DIRECTOR SHAKES UP SYRACUSE STAGE
Soon after he was named the new artistic director of Syracuse Stage two years ago, Tazewell Thompson met with a group of the theater's subscribers who asked him if he was going to do only black plays and if rap music would now be the music of choice. "I flinched, and it hurt," recalls Mr. Thompson. He immediately responded to the doubts, saying that he had to pay attention to the culture he knew best, and, yes, there would be more plays by black authors. But his intention, he said, was to expand the constituency; his theater would be inclusive rather than exclusive.
ONE OPERA, TWO CONVENTS, 16 MARTYRS
For a stage director, it's always good news when an opera house calls offering you a job. But you don't always get to pick which opera you're offered. Tazewell Thompson, 50, a stage director and playwright, certainly wasn't prepared for the offer that the New York City Opera and Glimmerglass Opera made him after he directed "Porgy and Bess" at City Opera in the spring of 2000.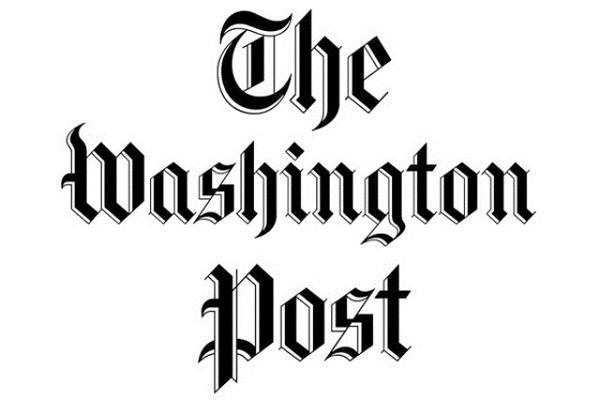 A PLAYWRIGHT AND POLYMATH WITH A FOOT IN TWO WORLDS
It's rare for a stage director to direct more than one opera in a city in any given season. Tazewell Thompson is directing three at the Kennedy Center within four months.
First comes Philip Glass's "Appomattox" for the Washington National Opera. Also for WNO is Kurt Weill's "Lost in the Stars," which opens in February. And for Opera Lafayette, Thompson will oversee a semi-staged version of "Catone in Utica," the Vivaldi opera he directed at Glimmerglass this summer; it plays at the Terrace Theater at the end of this month.